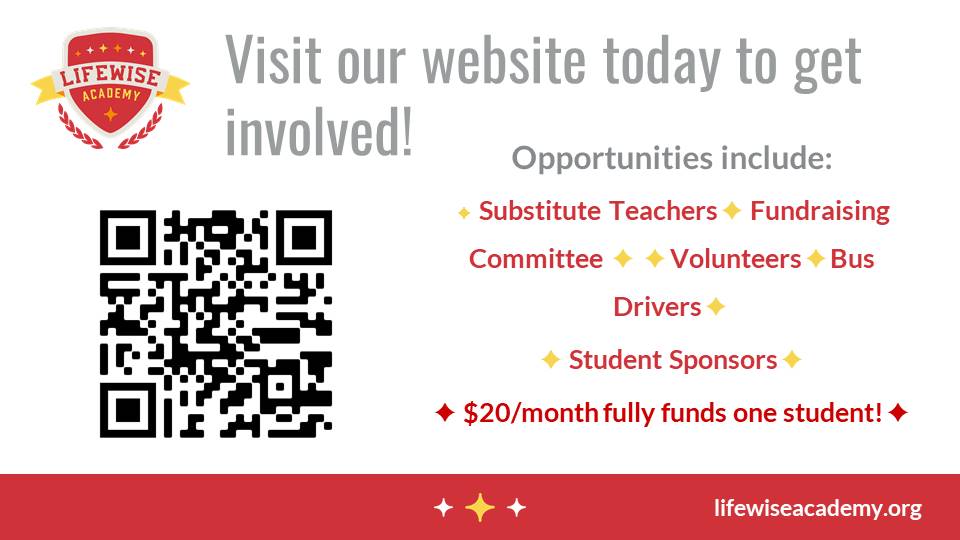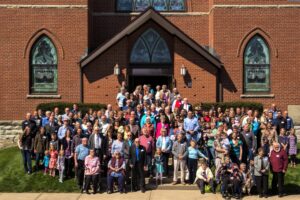 Hoffman is a place where the radical, unconditional, unwavering love of God is experienced! If you do not already have a home church, feel free to join us in worship at either our traditional service at 9:00am with hymns accompanied by organ, or at 11:15am with praise songs accompanied by our volunteer praise band.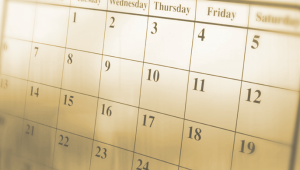 Hoffman is so blessed to be an active church; feel free to view our church calendar for an up-to-date schedule of events and meetings. To schedule your event, please contact the church office at (937)698-4401.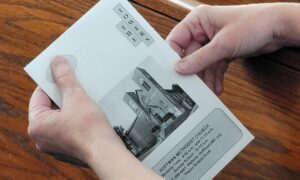 The Towers is our monthly publication. Click on the above picture to see current and past issues of the Towers.
Connect with us on our social platforms. Stay current with our latest Tweets and Facebook posts,
Making disciples of Jesus Christ for the transformation of the world.
Pastor Ty Williams
201 S. Main St. West Milton, OH 45383
937.698.4401